Can Dry Eyes be Completely Cured?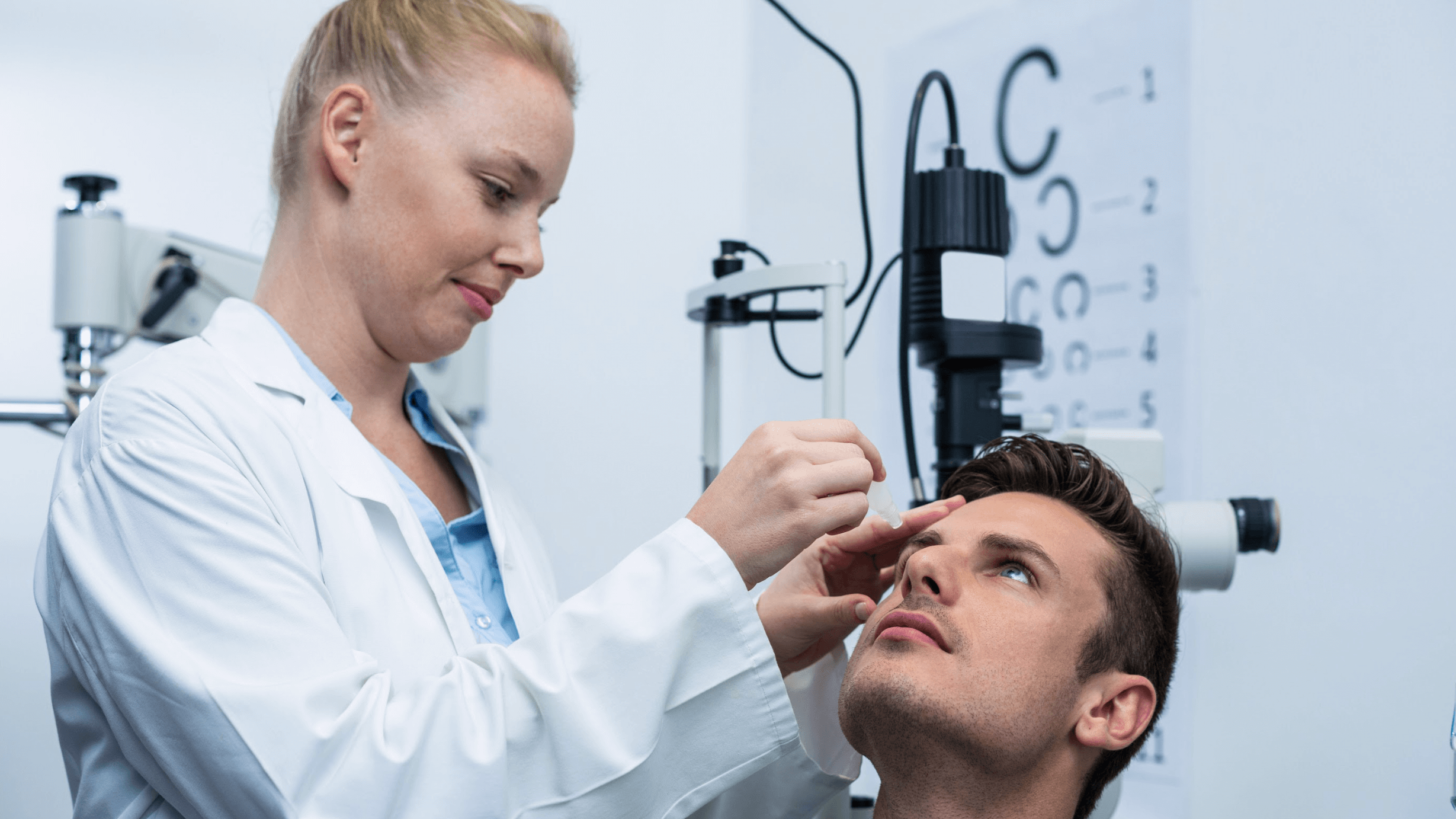 Dry eyes are a common but frustrating problem caused by age, environment, and lifestyle factors. While there is no cure for dry eye syndrome, there are ways to alleviate symptoms and keep your eyes healthy long-term.
West County Ophthalmology is committed to providing comprehensive, compassionate care for all patients. We offer several solutions for dry eye syndrome in Chesterfield, MO, from simple artificial tears to state-of-the-art procedures like punctal occlusion. Read below to learn about this condition and how we can help you achieve real relief.
What is dry eye syndrome?
Dry eye syndrome occurs when our eyes do not produce enough tears or the tears evaporate too quickly. This leads to red and irritated eyes that feel gritty, watery, or swollen. In severe cases, dry eye symptoms can cause corneal damage and problems with your vision.
While some over-the-counter remedies promise relief, they are sometimes only temporary. It's best to see an ophthalmologist for an accurate diagnosis and long-term dry eye treatment plan.
People at risk of dry eye syndrome
Many factors contribute to dry eyes in Chesterfield, MO, including:
Age: You may experience dry eye symptoms as you get older. This is due to a decrease in tear production over time.
Environment: Wind, smoke, and dry climates all contribute to dry eyes and make symptoms worse.
Lifestyle factors: Staring at screens for a long period (including computers, phones, and TVs) dries out our eyes. Wearing contact lenses also puts you at a higher risk.
Medical conditions: Certain conditions like Sjögren's syndrome and diabetes increase your risk of dry eye syndrome.
What dry eye treatments are available?
There is no cure for dry eye syndrome, but West County Ophthalmology will work with you to minimize painful or irritating symptoms. Mild to moderate cases of dry eye may benefit from artificial tears, a substance that lubricates the eyes and encourages tear production when used regularly.
Punctal occlusion is a treatment that involves blocking the tear drainage system to help retain moisture in the eye. This minimally invasive process is done in our office and does not require a long time in recovery.
How to improve dry eye symptoms
Making small changes to your routine can also improve dry eye symptoms. Be sure to:
Blink regularly: This may seem like a no-brainer, but we often forget to blink when staring at screens. Try looking away from your laptop or computer every 20 minutes to give your eyes a break and blink.
Protect your eyes from the elements: When spending time outdoors, wear sunglasses or goggles. This is especially important if you live in a dry or windy climate.
Use a humidifier: Consider investing in a humidifier to relieve dry eyes. This device adds moisture back into the air and keeps your eyes from drying out.
Relieve your dry eyes
Finding a cure for dry eye syndrome may not be possible, but you don't have to suffer from painful symptoms. West County Ophthalmology is here to help. Call now to request an appointment in Chesterfield, MO, and find out what we can do for you. Our wide range of dry eye treatments can help you achieve relief and live your life to the fullest.