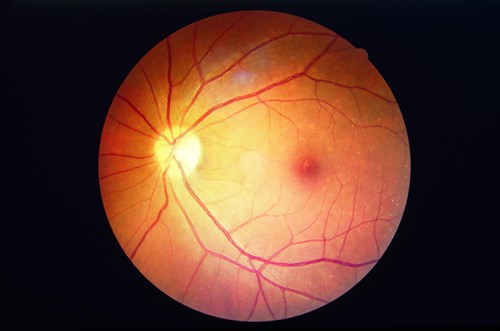 Procedure Name:

Macular Degeneration Service
Macular degeneration is a progressive disease that causes central vision loss over time. Certain types can be treated with photodynamic therapy.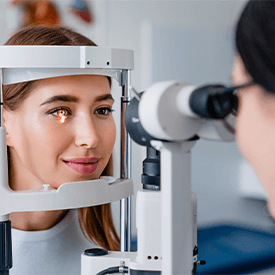 Procedure Name:

Eye Floaters and Flashes Service
Floaters and flashes are specks and streaks of light in your vision that are often normal; however, an increase can be a sign of a vision problem.
Procedure Name:

Retinal Vascular Occlusions Service
Retinal vascular occlusion occurs when a clot develops in the blood vessels that carry oxygen to your retina, the light-sensitive tissue in your eye.