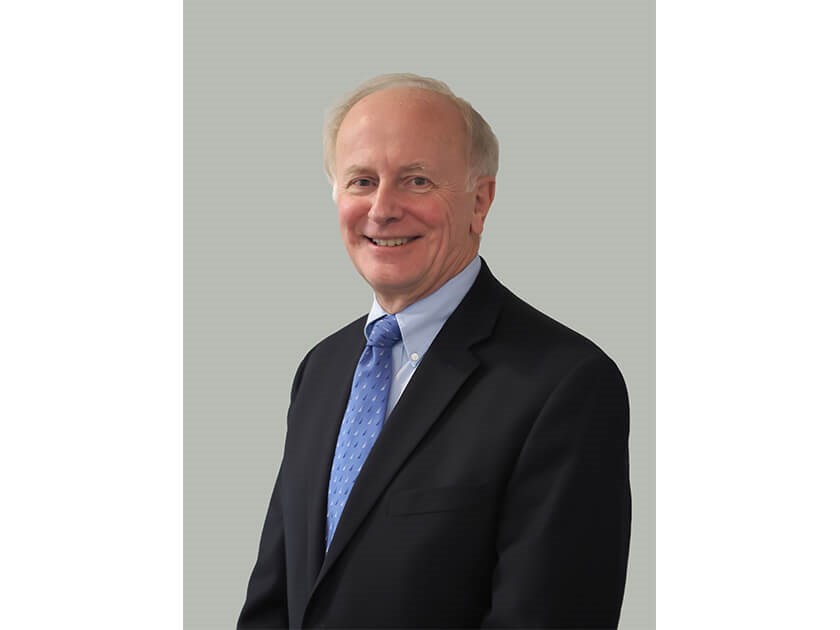 Dr. Stephen Slocum is a St. Louis, MO native who attended St. Louis University for his undergraduate studies and received his medical degree from St. Louis University School of Medicine. He completed his ophthalmology residency at Tulane University School of Medicine in New Orleans, LA. Dr. Slocum has been with West County Ophthalmology for two decades. Prior to that, he had his own practice with offices in Richmond Heights and Chesterfield. He merged his practice with West County Ophthalmology in 1999. Dr. Slocum is also an assistant professor of ophthalmology at St. Louis University, where he is passionate about educating future ophthalmologists. He holds staff privileges at both St. Luke's Hospital and St. Mary's Health Center.
Professional Organizations and Societies
Dr. Slocum is board certified by the American Board of Ophthalmology. Dr. Slocum is proud to have been the past president of the Missouri Ophthalmological Society, the St. Louis Metropolitan Medical Society, and the Missouri State Medical Association. Additionally, he has held leadership positions with the American Academy of Ophthalmology.
Dr. Slocum enjoys spending his spare time with his wife and their three children and grandchildren.
Reviews
"This is a great medical doctor who has helped me "successfully" with joint and spine problems for several years."
D.L.
Healthgrades
"Dr. Slocum is wonderful. He is skilled, kind, caring and witty. I always enjoy seeing him. He takes great care of my eyes. "
E.N.
Healthgrades
"Drs Brothers, Slocum and Sagett at the Winghaven location are all thorough, helpful and caring doctors. I feel confident trusting each of them with my families eye health."
C.H.
Google
"Dr. Slocum is great. Tech who checked me in was also great. Everything right on time."
C.H.
Google
"Dr. Slocum is incredible! I had an eye emergency, and he was called to the ER to help me on a Saturday morning. I was in incredible pain and distress due to a viral eye issue. He got me on the fast track to recovery. His office got in touch with me for a prompt follow up. The office was clean. The staff was professional. And Dr. Slocum is a true life saver. I could not be more grateful to him. I will be a loyal patient to West County Ophthalmology from here out. I know I can count on them for excellent care in ordinary and extraordinary circumstances."
T.B.
Google