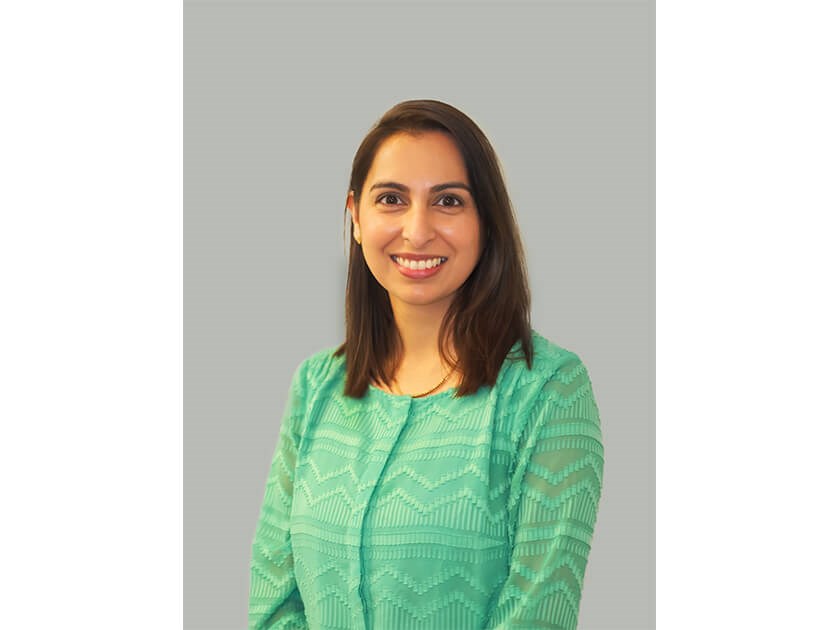 Dr. Farheen Raja is a board-certified ophthalmologist at West County Ophthalmology. A St. Louis, MO native, Dr. Raja attended St. Louis University, where she earned both her undergraduate and medical degrees. After completing her residency in 2009, Dr. Raja was awarded "Most Outstanding Resident."
Professional Organizations and Societies
Dr. Raja has been practicing at West County Ophthalmology since April of 2016. She is proud to belong to the following organizations
American Academy of Ophthalmology
St. Louis Ophthalmological Society
When she's not in the office, Dr. Raja enjoys traveling, cooking, and trying new restaurants. She and her husband have three sons.
Reviews
"I had my second visit to this office. I was greeted by 3 lovely ladies as I approached the open door. I was immediately checked in and taken to a room, without any wait time. Jenn came in and did an initial evaluation and I could tell she knew her job, well. Soon after, Dr. Raja came in. She continues to be amazing, down to earth and sincere. I love her inclusive approach, and straightforward care of me. I could brag about her and this office all day. Suffice to say, I will be a lifetime patient. Thank you, Dr.Raja and team."
H.B.
Google
"Dr. Raja is my new eye doctor, as of today. From the moment she greeted me, with sincere eye contact. I felt complete trust in her. She was amazingly knowledgeable and confident, without ego, and I intend to send my entire, large family to her. THANK YOU DR. RAJA, and to your office staff for taking wonderful care of me. Mary S."
M.S.
Healthgrades
"I took my 83 year old mother to Dr. Raja. She was patient and kind and listened very well. She did not push surgery but offered it when Mom was ready to handle cataracts. "
Anonymous
Healthgrades
"My night vision was failing & fonts seemed to be shrinking by the minute.A friend recommended Dr. Raja for Ophthalmology care & I am so glad she did! I have poor vision & have worn glasses or multi-focal contacts since third grade.It could be overwhelming when considering the number of choices one has with corrective surgery. Dr. Raja listened with compassion & understanding to my lifestyle needs while considering the health & medical aspect of my individual case. Her "sound recommendation" was to begin by removing the cataracts in my dominant eye & replace it with a lense for distance & wear cheaters for reading. Her recommendation was SPOT ON. The surgery was easy, & the follow-up care has been wonderful! I can see better now than I ever have, & can't wait for the second eye to be treated! Dr. Raja could have recommended a more expensive treatment, but instead she recommended what was best for me!"
A.F.
Healthgrades
"Took my daughter in for issues she was having. I was so grateful she was able to be seen by an ophthalmologist. They were also able to update her contacts and glasses during the same visit. Best of all, they were able to put new lenses in her old, favorite frames. Everyone was very helpful and professional. Thank you for great healthcare!!"
K.L.
Google