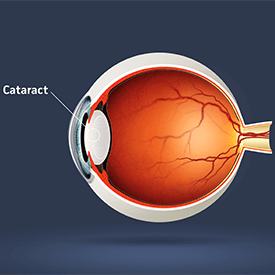 Procedure Name:

Cataract Surgery Service
Cataracts are the clouding of the eye's natural lens. With surgery, a cataract can be removed and replaced with a clear, artificial intraocular lens.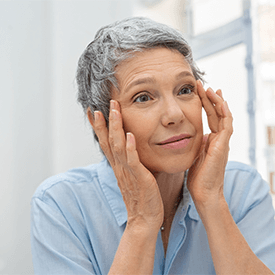 Procedure Name:

Premium Intraocular Lenses Service
During cataract surgery, the eye's natural clouded lens can be replaced with a premium intraocular lens to further improve vision after surgery.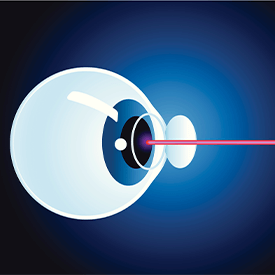 Procedure Name:

Laser Capsulotomy Service
If you have blurry vision after cataract surgery, it may be due to posterior capsule opacification (PCO), which can be treated with laser capsulotomy.