How Good Is Your Vision? Schedule an Eye Exam to Find Out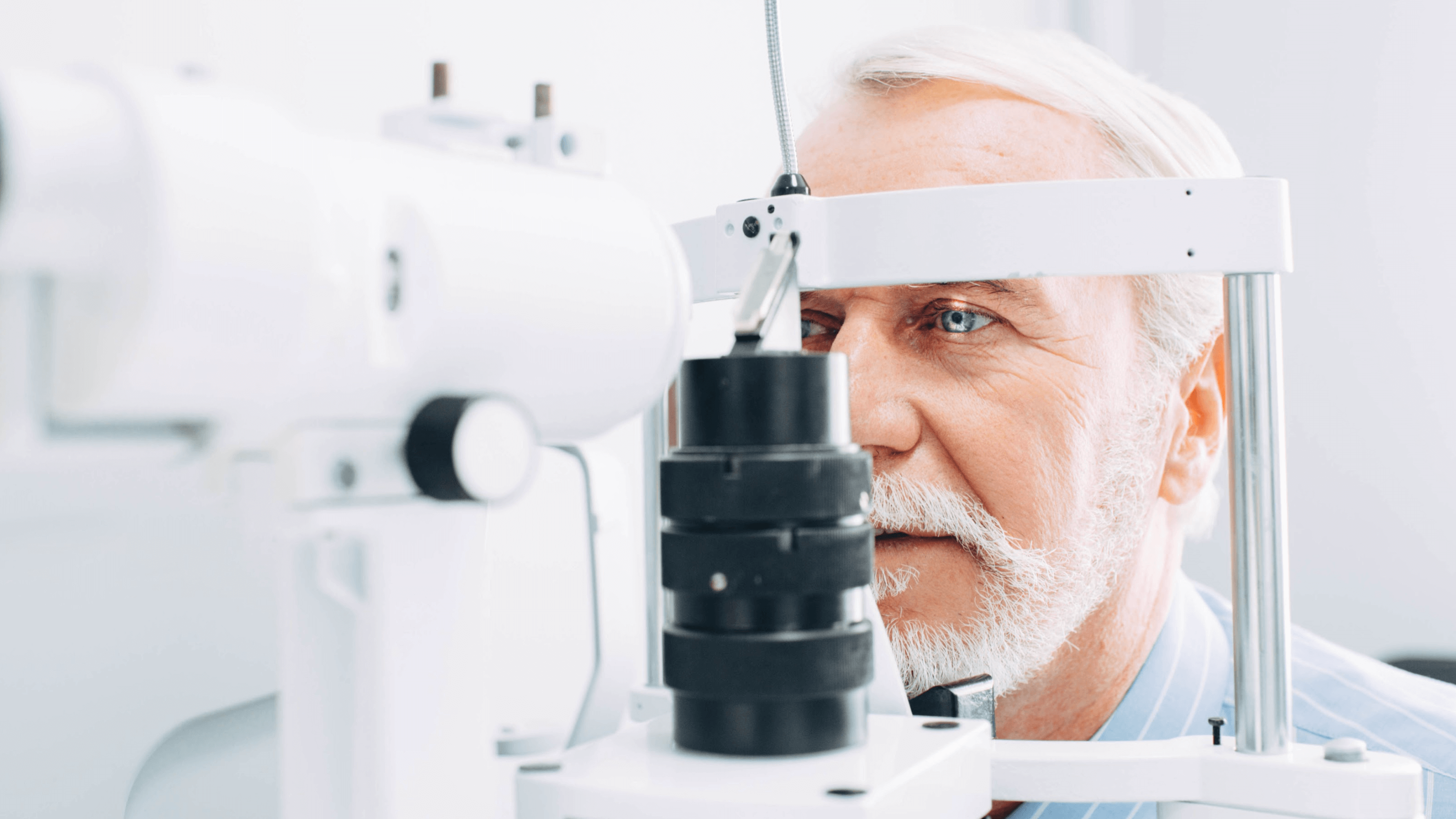 The majority of us will need glasses at some point in our lives. Even people who have 20/20 vision all the way through their 30s and 40s often begin to notice minor vision problems, like blurriness, tired eyes, or night glare, once they reach middle age. Whether your vision issues are mild or significant, a comprehensive eye exam can help to determine your prescription and evaluate the overall health of your eyes. At West County Ophthalmology in Chesterfield, MO, our expert team is dedicated to helping patients get the clear, reliable vision they deserve and keep their eyes healthy at every age. In this blog, we'll take a closer look at how an eye exam can help you, what to expect during your eye exam, and more.
When should I schedule an eye exam?
Even if your vision seems fine, an eye exam can identify subtle abnormalities in your vision as well as assess the health of your eyes, your optic nerve, and other structures. For patients who are experiencing abnormal symptoms or vision problems, an eye exam is certainly appropriate and should be scheduled right away.
What happens during an eye exam?
Each eye exam will be fully customized to meet the individual concerns and goals of the patient. Depending on the patient's needs, an eye exam may include:
Vision screening
Visual acuity test
Refraction eye exam
Glaucoma (pressure) test
Imaging of the optic nerve
Dye test to evaluate for scratches or debris
Dilation of the eyes
How long does an eye exam take?
This depends on the reason for the exam, which tests and evaluations are being performed during the exam, the findings of each test, and other factors. We understand the importance of your time and strive to stay on schedule and complete your eye exam as quickly, and thoroughly, as possible. In most cases, patients can expect their eye exam to last for about 30 – 60 minutes, though more in-depth exams may last up to two hours. Should your eyes need to be dilated, the exam may last longer.
Do you have to get your eyes dilated to find out if you need glasses?
No. Determining a prescription does not always require dilation of the eyes. Some patients, including children, in particular, may require eye dilation to relax the eye muscles enough for the doctor to establish a prescription need, however.
How often do I need an eye exam?
Most patients schedule an annual comprehensive eye exam to monitor the health of their eyes and to update their prescriptions. Patients with certain eye conditions or those with an increased risk of developing eye problems may require more frequent eye exams. Following your comprehensive eye exam at West County Ophthalmology, our knowledgeable team will recommend the most appropriate follow-up schedule for you.
Protect your vision with a comprehensive eye exam in Chesterfield, MO
There's no question that your vision is one of your most valuable assets, and there's no better tool for protecting the health of your eyes than a comprehensive eye exam with an experienced ophthalmologist. To learn more about the importance of regular eye exams, call West County Ophthalmology in Chesterfield, MO to schedule your eye exam today.