How Safe Is It to Eat Before Cataract Surgery?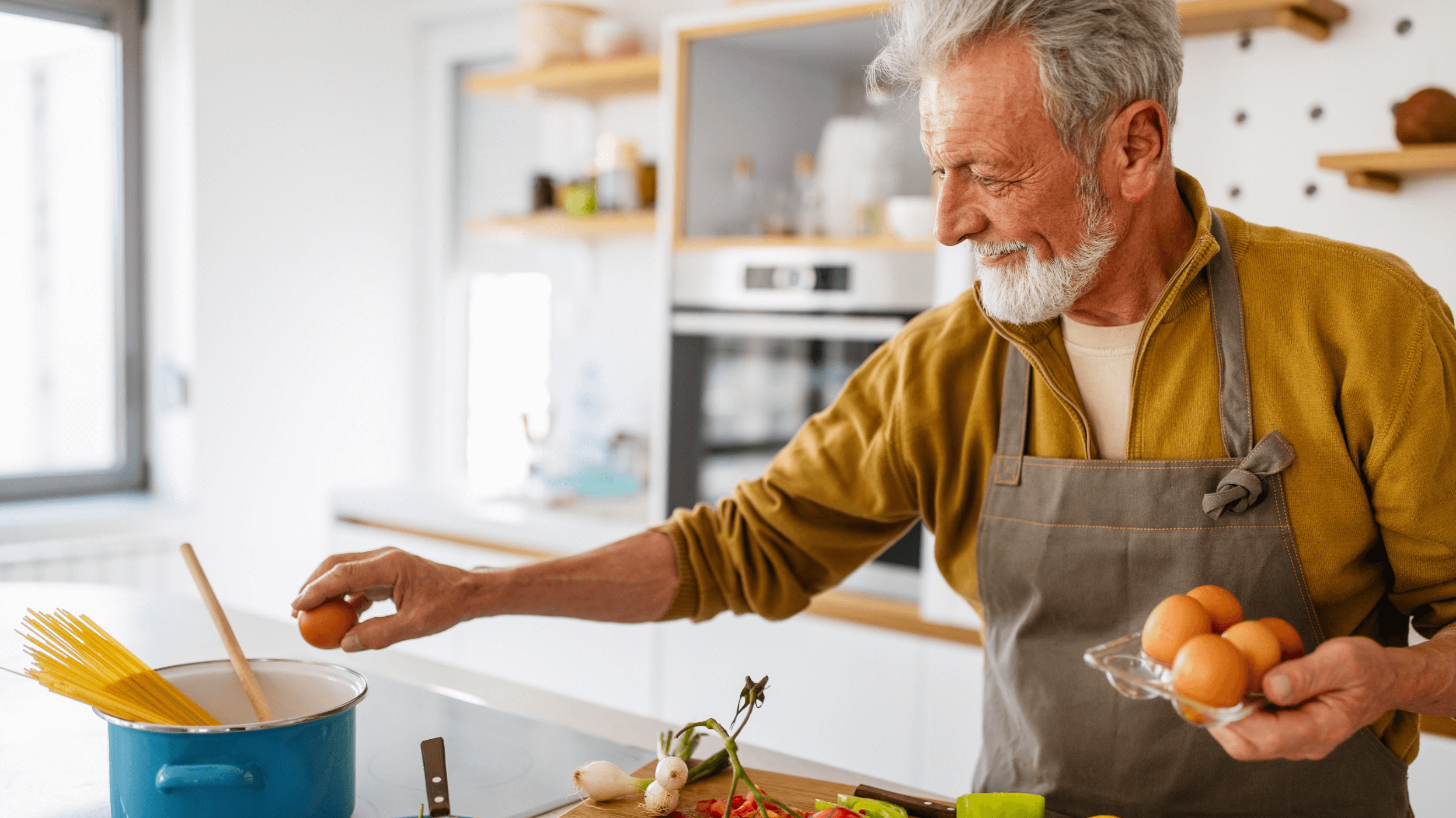 Cataracts can be extremely frustrating and can significantly impair a person's vision. With cataract surgery, however, clearer vision can be restored virtually overnight. At West County Ophthalmology, our dedicated team of experts is committed to the health and function of your eyes and is proud to perform advanced cataract surgery in Chesterfield, MO. Use the helpful information below to better understand what to expect before, during, and after cataract surgery, including what you should and shouldn't do prior to your procedure.
How does cataract surgery work?
There are several different methods for removing cataracts, the most common of which involves replacing the clouded natural lens of the eye with an artificial intraocular lens (IOL). This can be accomplished with a direct incision or a laser, depending on the nature of the case and the recommendation of the surgeon.
What should I do before cataract surgery?
During your preoperative appointments, your doctor will discuss cataract surgery preparation in detail. It is essential that you follow these guidelines closely in order to avoid complications and ensure the most comfortable and successful procedure (and recovery) possible. General cataract surgery preoperative instructions may include:
Adjusting certain medications
Using prescribed eye drops
Washing the eyes and eyelashes
Not wearing contacts
Fasting before surgery
How long do I need to fast before cataract surgery?
In most cases, patients are instructed not to eat or drink anything after midnight the night before their cataract surgery. This includes gum and mints. Only clear liquids, like water, can be consumed within 12 hours of surgery. If needed, medications can be taken with water the day of the surgery, though some medications may need to be paused or adjusted. Be sure to discuss your current list of medications with your cataract surgeon prior to surgery so that they can advise you on any modifications that may need to be made.
What to expect after cataract surgery
On average, cataract surgery takes about 30 minutes to complete. Following a short period of monitoring – usually about 30 minutes – patients will be discharged to begin their recovery at home. Due to the nature of the procedure, patients will need to be driven home by a trusted friend or loved one. For the first few days after cataract surgery, blurry vision and some discomfort are normal. Patients may need to use prescription eye drops. After about 2 – 3 days, most patients feel back to baseline.
How soon can you see clearly after cataract surgery?
In many cases, patients notice clearer vision just 1 – 3 days after cataract surgery. The final results of cataract surgery can take up to 6 – 8 weeks or longer to develop, however. It is important to remember that while cataract surgery can certainly help to clear up cloudy vision, it does not correct your vision in the way that LASIK eye surgery does. Still, cataract surgery remains a life-changing treatment for thousands of patients each year.
Uncloud your vision with cataract surgery in Chesterfield, MO
If cataracts are interfering with your vision and making it impossible to enjoy all that life has to offer, we can help. To learn more about your options for cataract surgery, call West County Ophthalmology in Chesterfield, MO to schedule your private consultation with one of our providers today.